Sailing around the world : boldness and initiatives
3 friends travel the world aboard their sailing boat la Julianne by the 3 capes. After one year of adventure, they arrive at Madagascar and start dreaming of going further to Kerguelen Islands and Indian Ocean
Straight to Patagonia
 Follow the progress and the weather conditions of the Apprentis, in real time!


Environmental

Social


Sport


Planned route


Travelled route

Click on the initiatives on the map!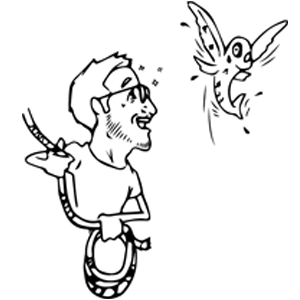 Be amazed
---
See the world through the eyes of a child, explore and discover others, let yourselves be surprised

Find your way
---
Give purpose to your actions, reconnect to your instincts and feelings, take a direction

Inspire others
---
Awaken curiosity, elicit a reaction, encourage others to undertake
They talk about the Apprentices!